In a world full of challenges, people need to meet. To share ideas, make new developments, grow businesses and help cultures to flourish. Without meetings, these things couldn't happen.
But travel, exhibitions, restaurants and stays leave an environmental footprint that we can't ignore. So we're taking responsibility.
When you choose us, you can feel confident in that your event, congress, trade fair or conference will live up to your sustainability standards. Our work on sustainability goes back several years and is under constant development.
We're going to create great spaces for meetings while making room for a better world.
Sustainability report 2022
We have worked with sustainable development for more than 20 years and consider it a key factor in creating profitable growth and being an attractive meeting place. In the sustainability report, you see how the work develops and our ambitions going forward.
Our focus for a sustainable meetingplace
Sustainability is never a finished thing. It is continuous and needs to be constantly adapted, developed and refined to lead to improvement.
We are now accelerating the development of sustainable meetings and experiences by starting from four focus areas – Sustainable Choices, Circular Resources, Sustainable Meetings and Relationship and Health. The focus areas aim to clarify and strengthen the connection between the business-related sustainability work, the sustainability goals in Agenda 2030 and the overall climate goal in the Paris Agreement.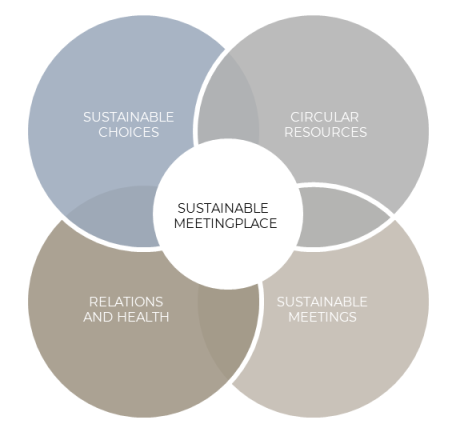 The Sustainable Development Goals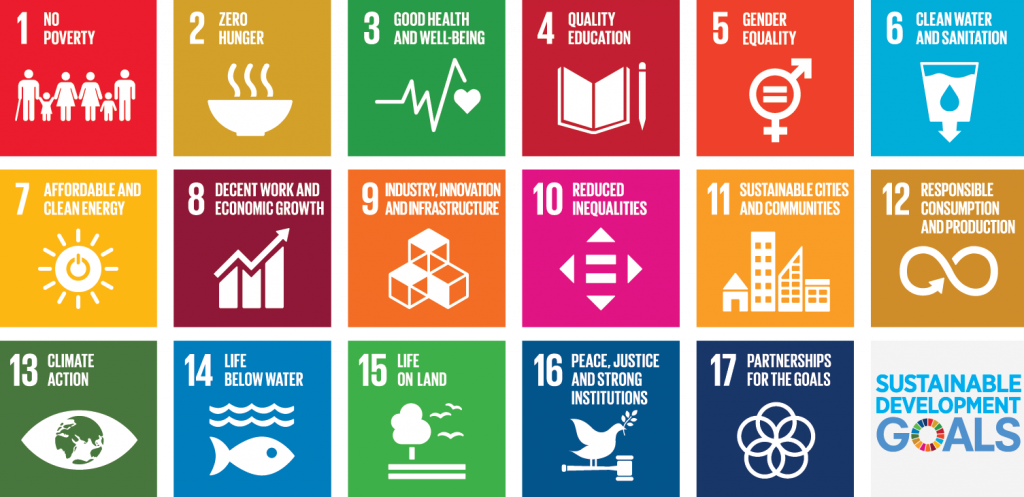 The 17 global goals are the UN's most ambitious agenda for sustainable development to date and have been adopted by countries, companies and organizations worldwide. Our goals mainly concern 5, 7, 8, 12 and 13.
Global Compact
The Swedish Exhibition & Congress Centre and Gothia Towers are signatories of United Nations Global Compact as of April 2021. UN Global Compact is the world's largest corporate sustainability initiative. We are committed to its ten principles on human rights, labour, environment and anti-corruption.
Stepping up Sustainability
The Swedish Exhibition & Congress Center and Gothia Towers are members of "Stepping up Sustainability" which is West Sweden's joint initiative for sustainable tourism.
Our sustainability journey
We started this journey in 1997. Since then, the world has changed. And so have we. Today we carry out work characterised by cooperation, social engagement and the desire to pursue further sustainable development.
Read about our sustainability journey
Important certifications
To ensure a high level of sustainability, we have undergone several certifications.
ISO 20121 – Sustainability at events
As the first larger meeting and hotel venue in Scandinavia, The Swedish Exhibition & Congress Centre and Gothia Towers was certified according to ISO 20121 already in 2015. During 2022, we have implemented our new sustainability strategy, and the sustainability management system now covers our new objective to be a sustainable meeting place. The certification includes our hotel, spa, food and beverage, exhibitions, meetings and events.
BREEAM-certified venue
BREEAM (Building Research Establishment Environmental Assessment Method) is a British environmental certification system. It is the world's most widely applied environmental classification system for buildings. Gothia Towers is up to this time Europe's largest hotel certified to BREEAM environmental standards.