Organise with us
Perhaps you have thought of a topic, industry sector or community that needs its own gathering? We create events both on our own and in partnership with others.
Our recipe for success
We want to be your partner of choice; the best at driving business opportunities both for you and your sector. When you enter a joint venture with us we work together to create a winning concept. You can rely on the Swedish Exhibition & Congress Centre's tried and tested processes and success factors to guarantee top quality. These include thorough research and systematic business development to create an event with the right content, in the right place and at the right time.
For an event to be relevant and effective, it must address the specific challenges faced by the target industry or community. That's why we start every project with a thorough investigation of their interests and issues. With our long experience of developing successful concepts, we then design the event around the needs of visitors, working in close cooperation with you.
Your event will then establish itself as a platform for the entire sector. Its most popular and well-attended event – an absolute must for exhibitors and visitors!
Checklist for a commercially successful event
Analysis of the target audience – which issues are of most crucial importance for the visitors?
Development of a strong event concept
Launch and sales strategy – what should we offer the exhibitors?
Content that makes attending the event essential for the target audience
Comprehensive marketing and promotion
Public and media relations
Data gathering and management
Partnerships with the relevant media, trade associations and other organisations
Project management and logistical planning
Contacts with the Nordic region's best exhibition industry suppliers
We think a little differently
Did you know that the Swedish Exhibition & Congress Centre is owned by an economically independent foundation? Our mission is to promote business and all surplus revenues are reinvested in the enterprise. That makes us a little different. We think long term, and act that way too. It is a sustainable, future-oriented business model.
The Swedish Exhibition & Congress Centre has 100 years' experience of customising events to create added value for businesses and stimulate fresh insights. We have a deep knowledge of the industries we serve. Continuous development plays a central role in both our events and our venues, which often provide a hub for industry sectors. They help industries and communities to move forward and break new ground.
Our brands have a long and solid history. We therefore enjoy enduring relationships with our partners and customers. We deliver a comprehensive experience. You'll find everything under one roof: exhibition, conference, entertainment, food, accommodation and wellness.
On top of this, we always offer some exciting surprises. The "wow factor". We go the extra mile to make every visit unforgettable.
Got a great idea for an event? Contact us!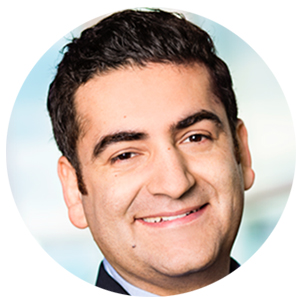 Försäljning, affärsutveckling samt nya samarbeten
Farhad Lindén Kakavand
Affärschef
+46 (0)31 708 81 44
farhad.kakavand@svenskamassan.se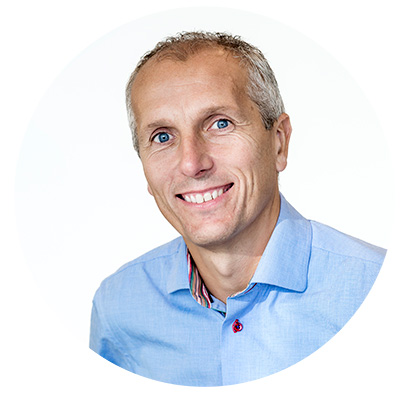 Society, Tech, Culture & Lifestyle
Henrik Edman
Affärschef
+46 (0)31- 708 80 65
henrik.edman@svenskamassan.se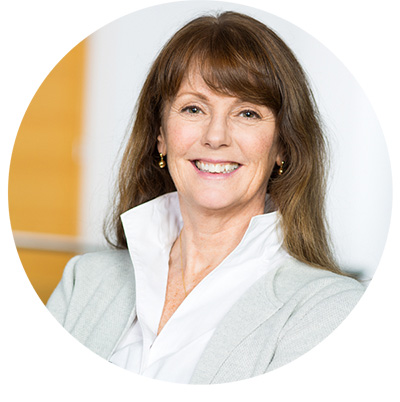 Health, Technology & Sports
Magdalena Rönström
Affärschef
+46 (0)31-708 82 04
magdalena.ronstrom@svenskamassan.se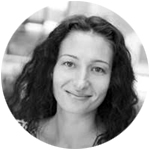 Hyra hallar/lokaler
Marija Zuljevic
Congress & Event Sales Manager
+46 (0)31-708 85 04
marija.zuljevic@gothiatowers.com