Vibrant & dynamic events
Satisfying exhibitors is our passion and focus, because without exhibitors, there would be no exhibitions. We deliver the people exhibitors want to meet – from business decision-makers to enthusiasts.
We do this by creating events that stir the emotions and build trust within business and lifestyle communities. Thrilling your customers with ground-breaking content. Generating enthusiasm and unforgettable experiences, putting them in the right frame of mind for you to do profitable business!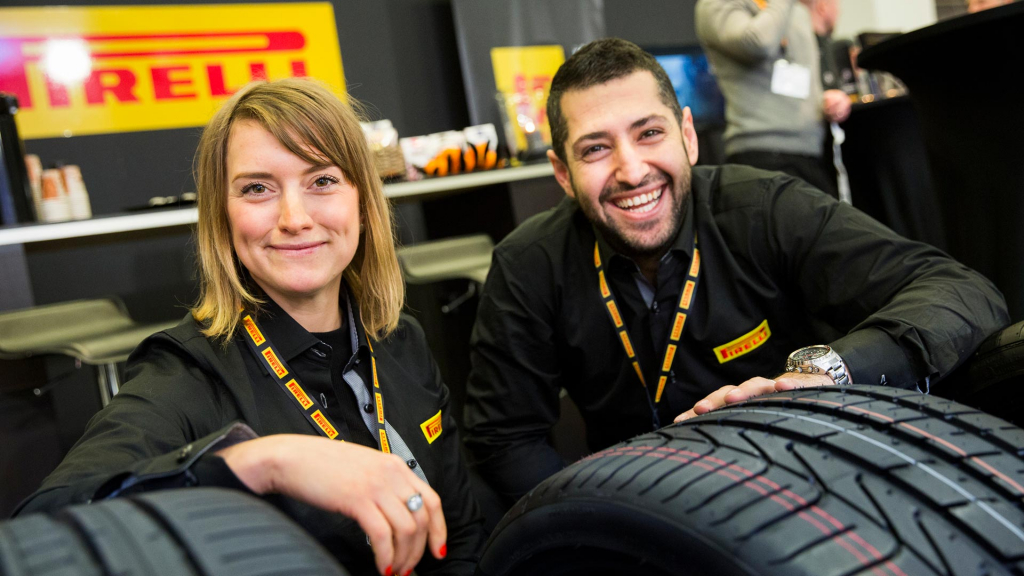 Delivering opportunities to generate sales & deepen customer relationships
In the digital age, live events are more relevant than ever – because more and more organisations have discovered that there is no substitute for the power of meeting in person, in an atmosphere conducive to sharing ideas and doing business.
The Swedish Exhibition & Congress Centre in Gothenburg attracts more than 1.8 million visitors. We also organise events throughout Sweden – both in traditional exhibition halls and more unexpected venues. In every case, we customise the venue and the event format to meet the specific needs of the participants. Creating an atmosphere that captivates and motivates.
Events that are at the forefront of innovation – in terms of both their content and their presentation. We combine decades of experience, solid business processes and a spirit of enterprise and adventure to drive success for our exhibitors and sponsors, over and over again. Last year alone, more than 8,000 exhibitors developed new business, deepened their relationships and raised their brand profile at the Swedish Exhibition & Congress Centre events.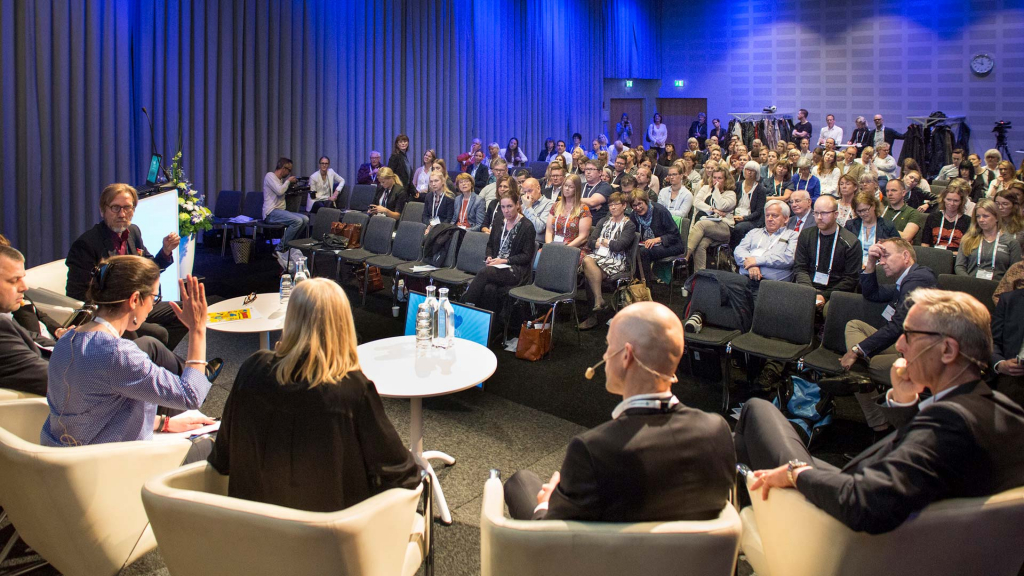 Exciting content: the "wow" factor
Whereas other organisers talk about "content" as though it was some kind of add-on to an event, for us it is fundamental. A live event is about giving people unforgettable experiences, for example with vibrant innovation galleries, multimedia demonstrations, discussions about future trends, practical seminars and workshops … and always, a few unexpected surprises. We attract visionaries and thought leaders: global movers and shakers, Nobel Prize winners and celebrities come from all corners of the world. No wonder the Swedish Exhibition & Congress Centre hits the headlines ahead of any other Nordic show venue.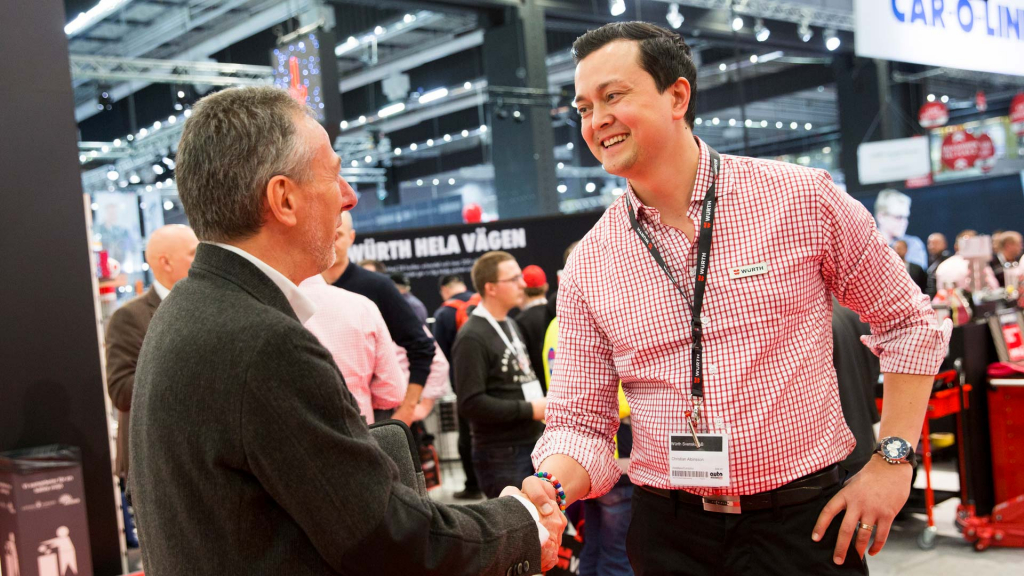 The power of face-to-face
The people you really want to meet come directly to you
You can create new contacts and relationships
You will deepen your current relationships with customers, suppliers and business partners
There's plenty of time to answer specific questions, offering solutions to specific business challenges
It all takes place in an atmosphere and setting that inspires and motivates with thrilling and thought-provoking content
Physical presence at a prestige event builds your reputation in your sector or within your community
It's a lead-development machine that extends your customer database
It provides the opportunity to close sales on the spot
A diverse
Portfolio
We have 30 of our own brands and organise several exhibitions and events for external partners.
Reserve a place
Book a stand or send us your questions using the contact form the bottom of the page.
We make it easy. So that you can focus on doing business
The Swedish Exhibition & Congress Centre offers exactly what you need to build an attractive and eye-catching stand. Our stand-build service takes care of everything from carpets to catering. We can assist you with transportation, assembly and cleaning. Above all our specialists provide valuable advice to exhibitors on how to get the best results from your investment... for example, to attract maximum footfall to your stand. That leaves you to focus on what really matters – developing business, networking, raising your profile and more.
The right event, to meet the right customers
Our show concepts are created – and continuously developed – based on extensive research of industries, markets and communities. No stone is left unturned, because research provides the basis for a concept that is simultaneously robust and exciting. This research also means that our event managers are in an excellent position to provide expert insights and advice. They will describe the visitor profiles in detail (sectors, geographical spread, professional disciplines, seniority etc.) so you know who you can expect to meet. They will also provide insights into what motivates and interests those visitors. Simply click on one of the boxes below to find the manager for any of our upcoming events.
Extend your visibility and market reputation
Exhibiting at a live event presents golden opportunities to arrange meetings with customers and business partners. "Golden" because the atmosphere is unique, personal and inspiring. Which is the key to maximising business development.