The Swedish Exhibition & Congress Centre Group's mission is to promote business which is done, in part, through generating tourist economic effects to Gothenburg and West Sweden. The Group's role is to create profitable growth, which is the means to meet our mission. Our visitors are also visitors to the city and collaborations, both internal and external, are therefore crucial to our success in creating memorable experiences.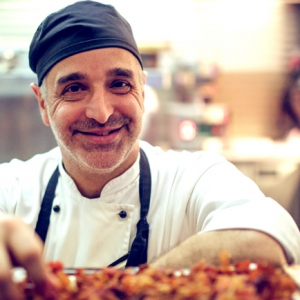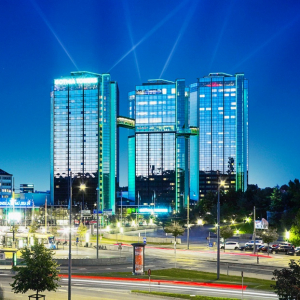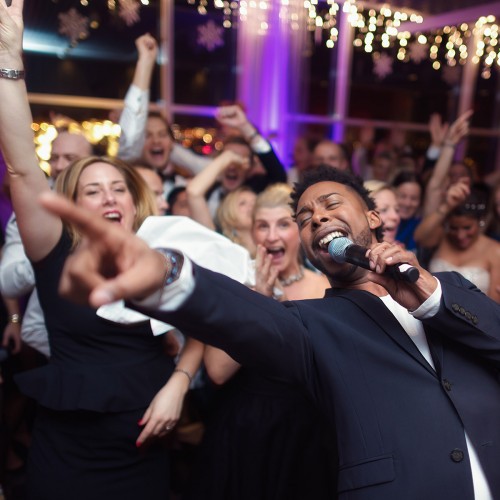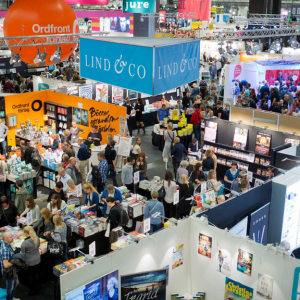 The Swedish Exhibition & Congress Centre Group is owned by a private, independent foundation; The Swedish Exhibition & Congress Centre Foundation. It is financially independent which means that there are no owners or investors. All finance is decided on its own merits and any surplus is reinvested in the business.
Our Code of Conduct sets out guidelines for how we should conduct our business in an ethical, social and sustainable way. It has a clear starting point in our vision of becoming Europe's most attractive meeting place by offering the best overall experience, and the code clarifies how we should act to uphold the requirements of our business with an approach that we are proud of. Our business should always operate with high integrity and morals.
You will find our Code of Conduct here (Swedish)
Whistle blowing service
The whistleblowing service offers a possibility to alert the company about suspicions of misconduct in confidence that violates our Code of Conduct. In such a case, please contact Kristian Hansson, Director of Securitas, or Anna Wikströmer Sundgren, HR Director. 

Should you wish to report anonymously, please use this link. The whistle blower service is operated by an external provider and is a secure channel for anonymous reporting and dialogue.