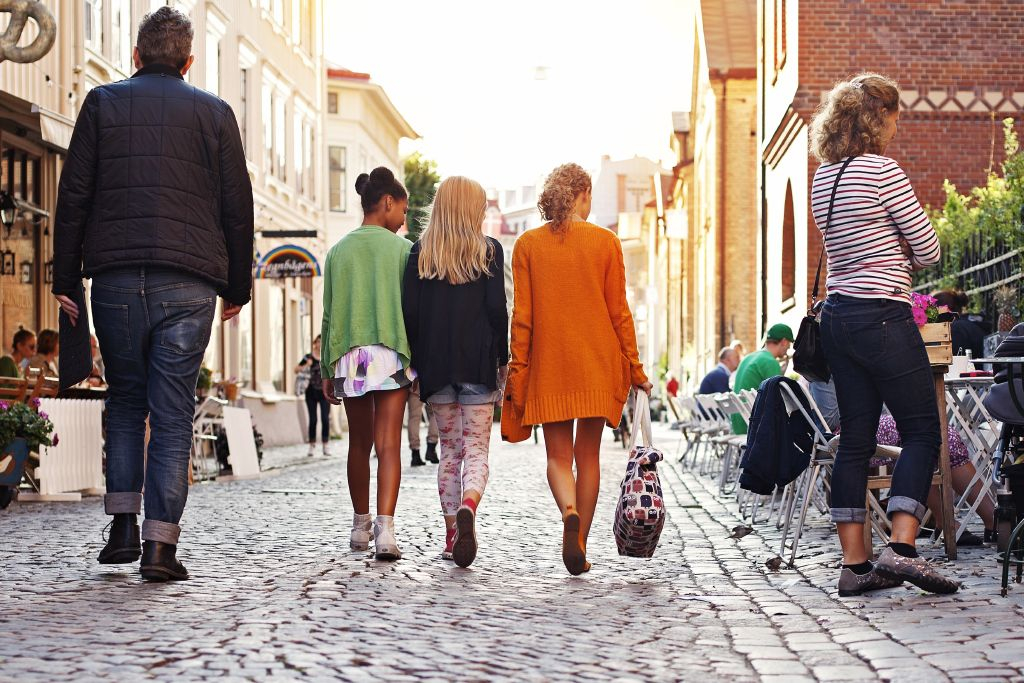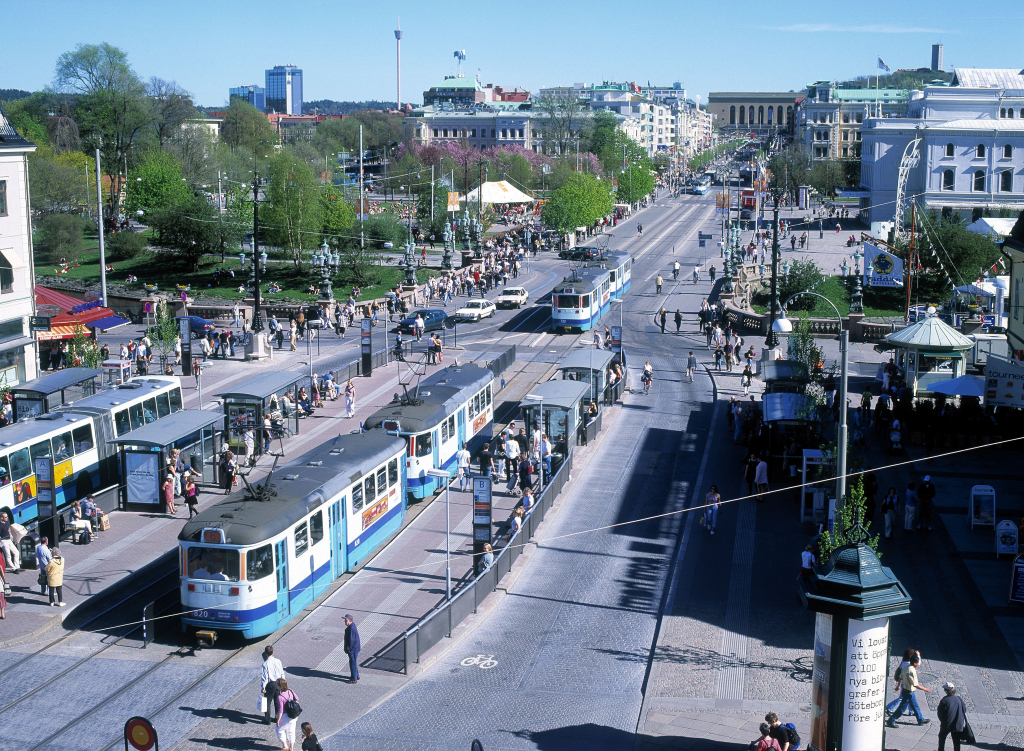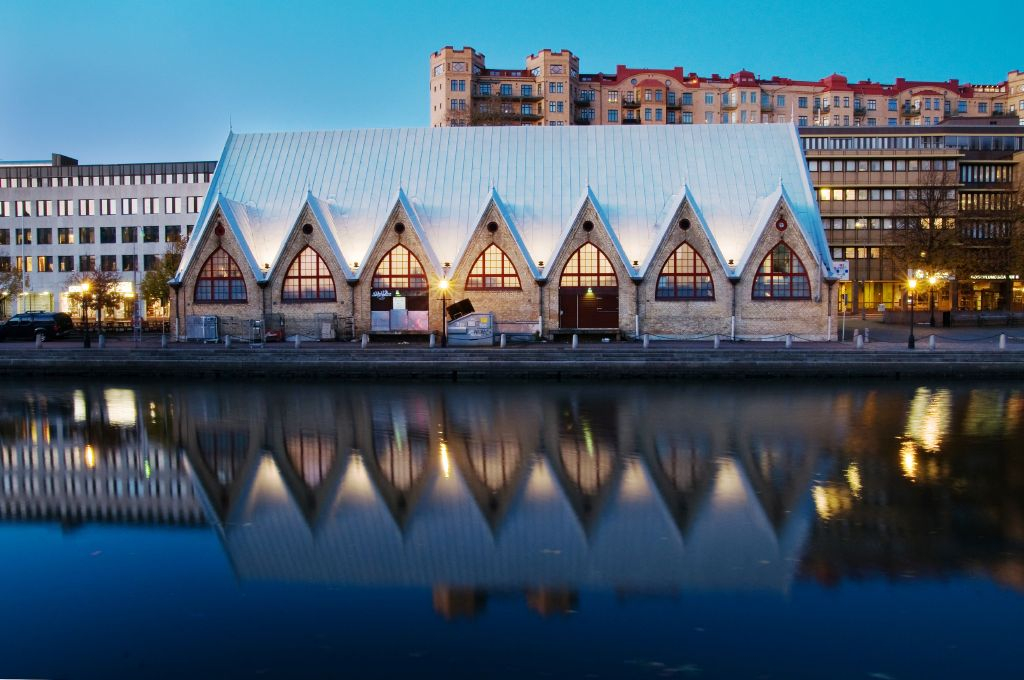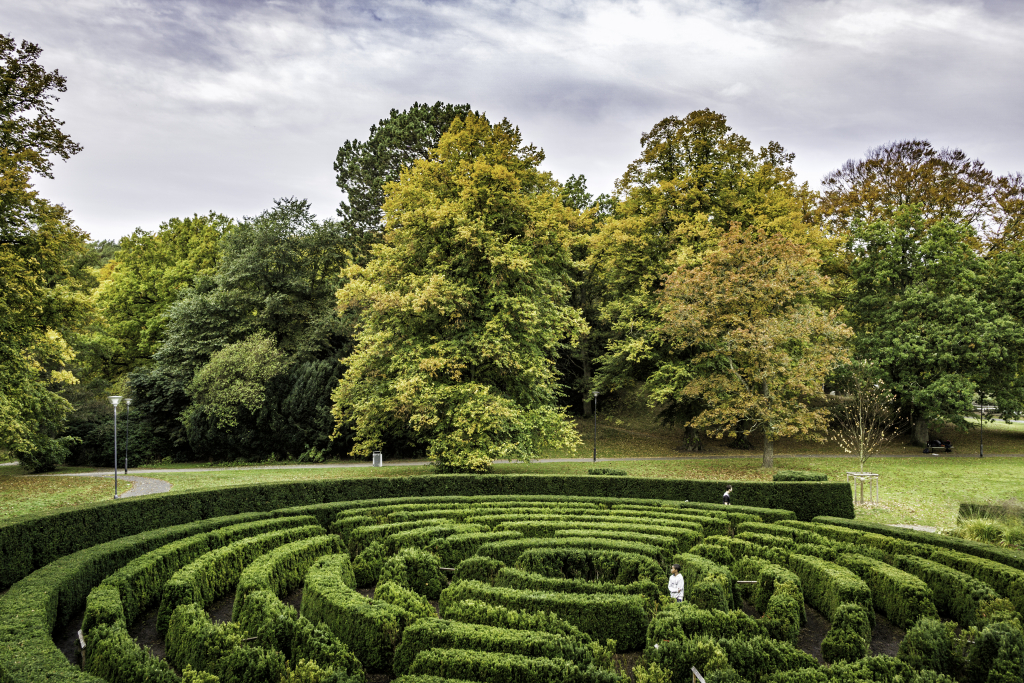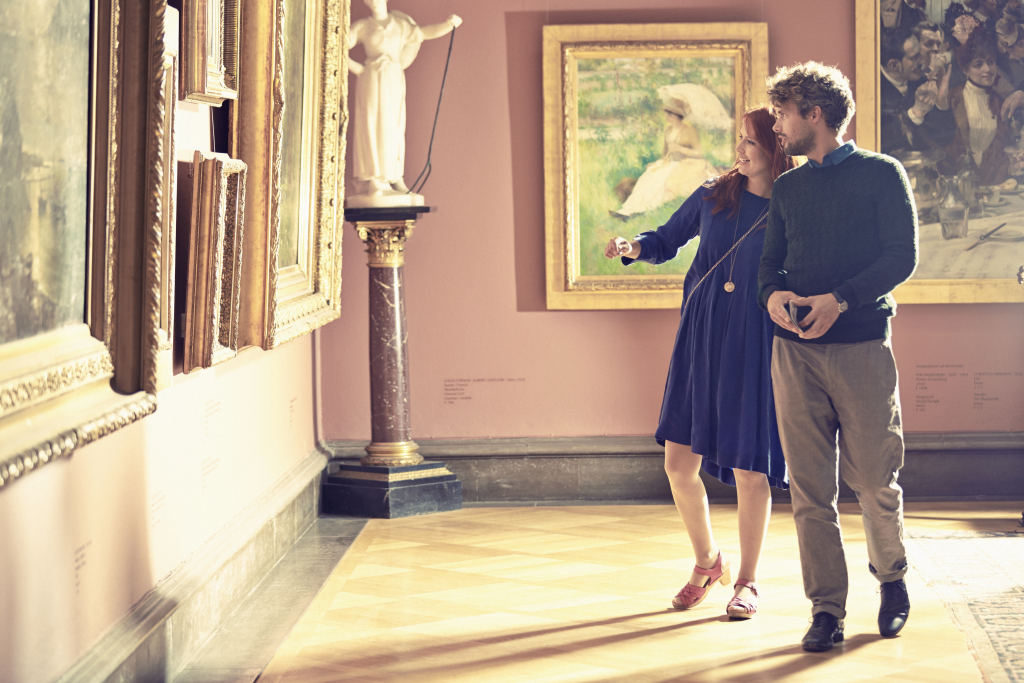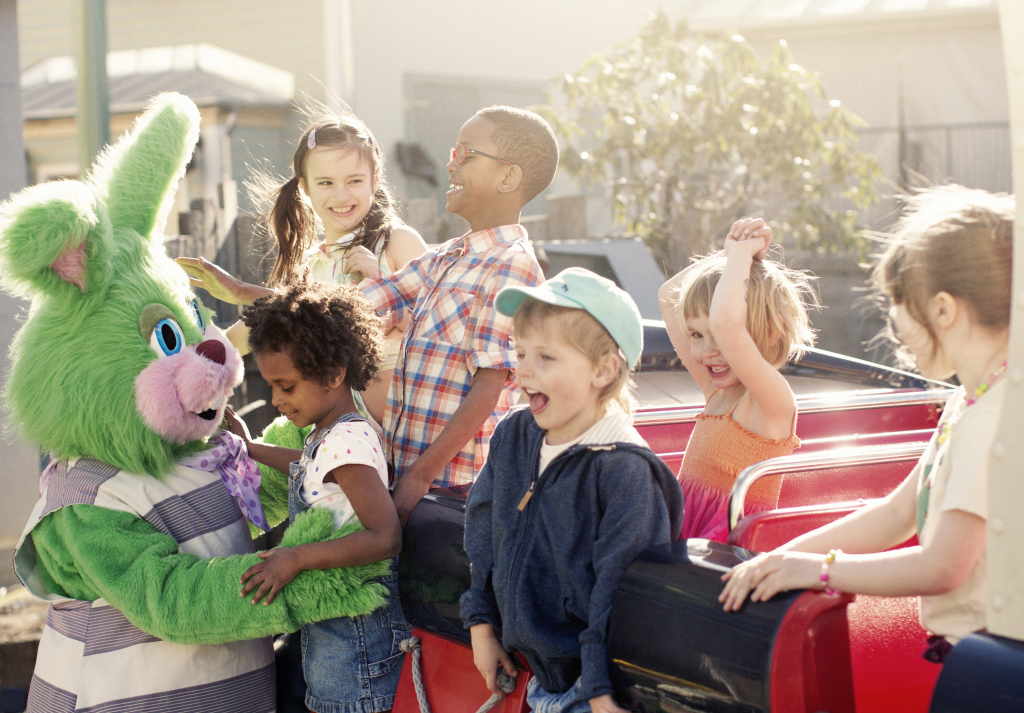 Experience Gothenburg up close
Welcome to a tourist destination that is perfect for combining with a visit to Svenska Mässan. A safe, hospitable and exciting city, where everything is just around the corner.
GOTHENBURG
ART GALLERY
Including works by Picasso and Nordic artists from the 1900s.
LISEBERG
Sweden's largest amusement park, just 100 metres from Svenska Mässan.
BOTANICAL
GARDENS
One of Europe's largest and premier botanical gardens.
FESKEKÔRKA
A temple for seafood, striking in appearance, like a gothic church.
THE AVENUE
Gothenburg's showcase street where you will find people, shops and restaurants.
KRONHUSET OCH
KRONHUSBODARNA
THE
MARKET HALL
An old-fashioned market hall with meat, cheese, bread and other delicacies.
ULLEVI
See matches and concerts in the city's largest arena.
VOLVO MUSEUM
Discover Volvo's history – with cars, buses, machines and engines. 
Districts with character
Discover some of Gothenburg's neighbourhoods
See more of Gothenburg
Goteborg.com provides a complete guide to Sweden's second largest city. You'll find the latest information about sights, events, hotels, restaurants and other things you can visit and book in Gothenburg. 
Go to the website