Related content
Sustainability, Accessibility, Timeline
---
Work environment
We endeavour to create a safe and healthy working environment together with our employees. Our efforts cover everything from the tools we use, air, sound and light to minimising stress and optimising the organisation for employee well-being. We strive to prevent ill health and accidents at work and continuously monitor our employees' work situations.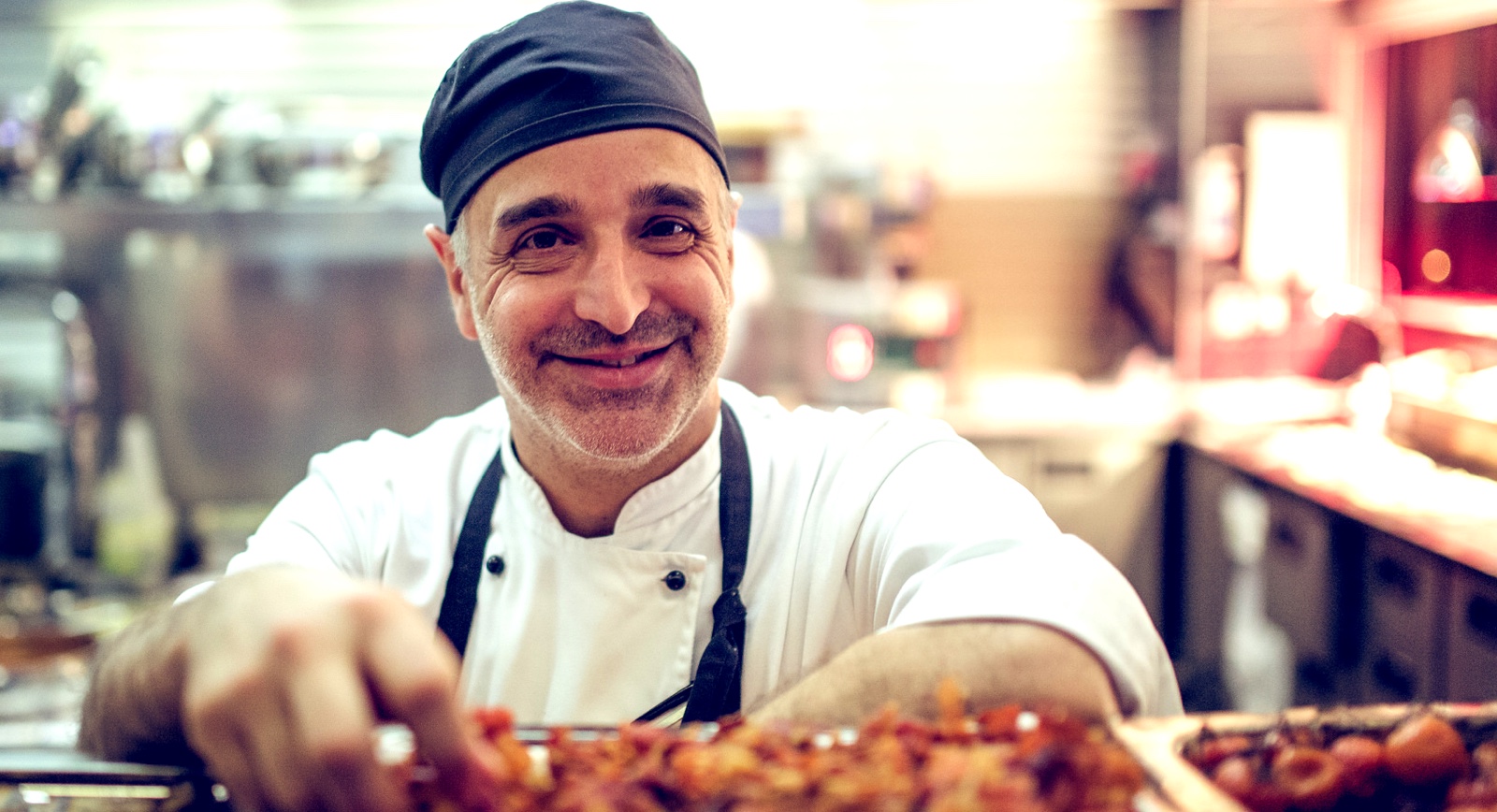 Waste
We minimise waste, also making it easier for our guests, visitors and exhibitors to recycle or manage their own. We provide containers for sorting paper, flammable waste, glass and containers in most public areas and in all hotel rooms.
More than 95 per cent of our waste is recycled and some of it is composted and converted to biogas, which is used to fuel our ovens in the restaurant kitchen, thus closing the cycle.
We donate broken and worn IT equipment to the IT4Kids foundation, which sells parts that still have value. IT4Kids uses the money for purposes in line with its goal of improving the lives of disadvantaged children. Finally, we sponsor the Gothenburg Rescue Mission's Solrosen (sunflower) project.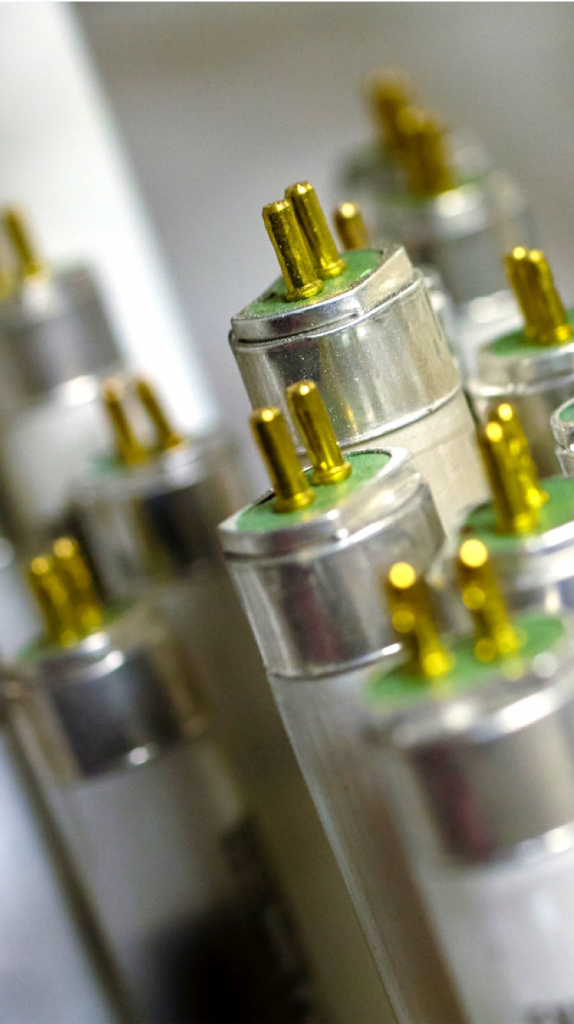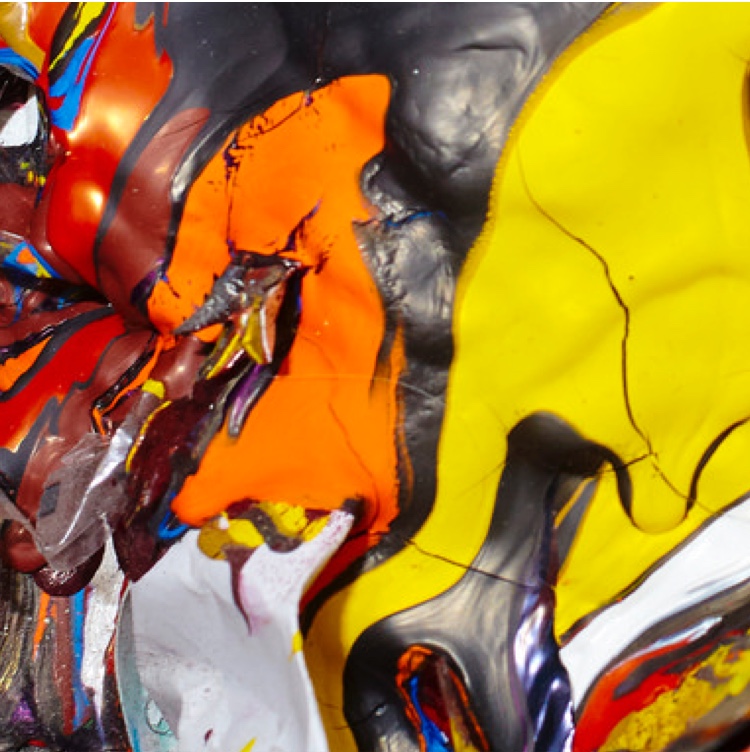 Chemicals
We endeavour to use only products bearing an EU Eco-Label in our daily operations, such as the EU Flower, Nordic Swan or Good Environmental Choice labels. This applies to detergents, liquids for cleaning windows, floors and toilets, as well as paints and adhesives. We are also constantly working to minimise the need for chemicals, for example by adapting our working methods and applying innovative solutions.
Transport
We aim to reduce CO2 emissions and traffic congestion in central Gothenburg. For example, by optimising our logistics through the consolidation and compaction of goods to and from our facility. In this way we halve the amount of freight transport to us. We also offer climate-compensated transport options to customers who wish to minimise their carbon footprint. And all of our own shipments are climate-compensated.
We have also reduced the number of deliveries to our restaurants through improved management and coordination of purchases from larger and smaller suppliers.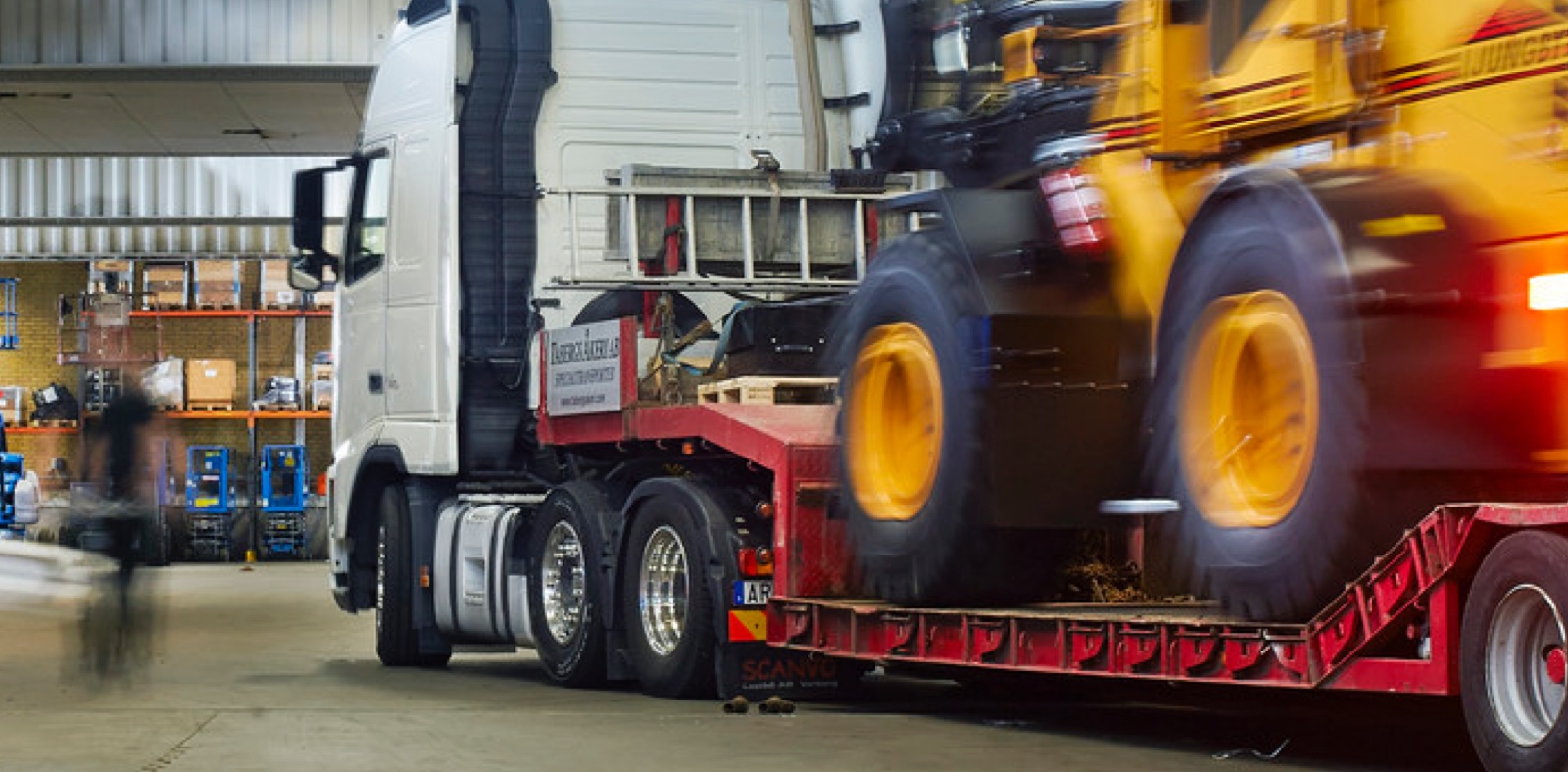 Food & drink
We endeavour to supply our restaurants with organic, locally produced ingredients on fair terms. This is the basis on which we choose between otherwise equivalent products. Nowadays our wine list also includes many organic options.
The Swedish Exhibition & Congress Centre is part of Fairtrade City Gothenburg. This means that we serve our guests a number of Fairtrade products, among others coffee from Swedish roastery Arvid Nordquist.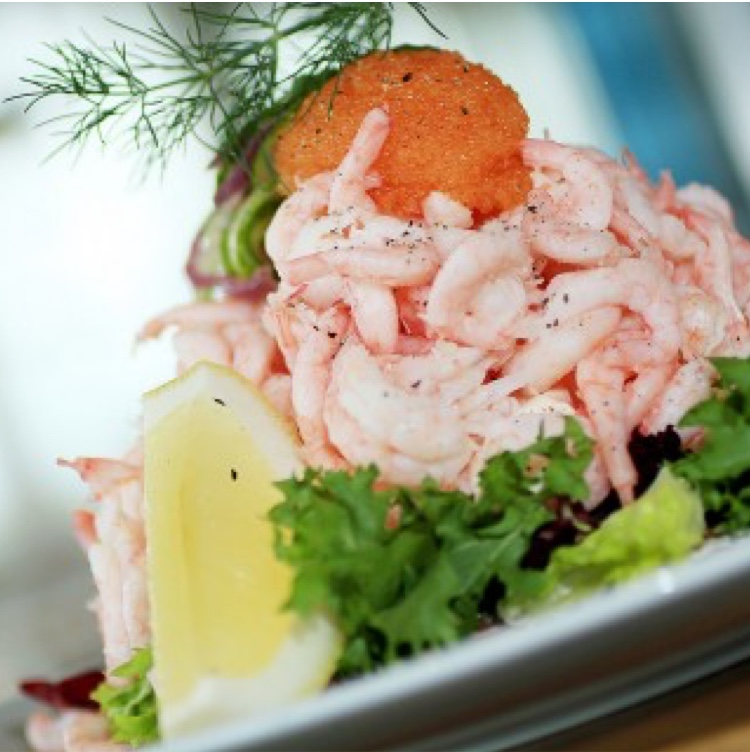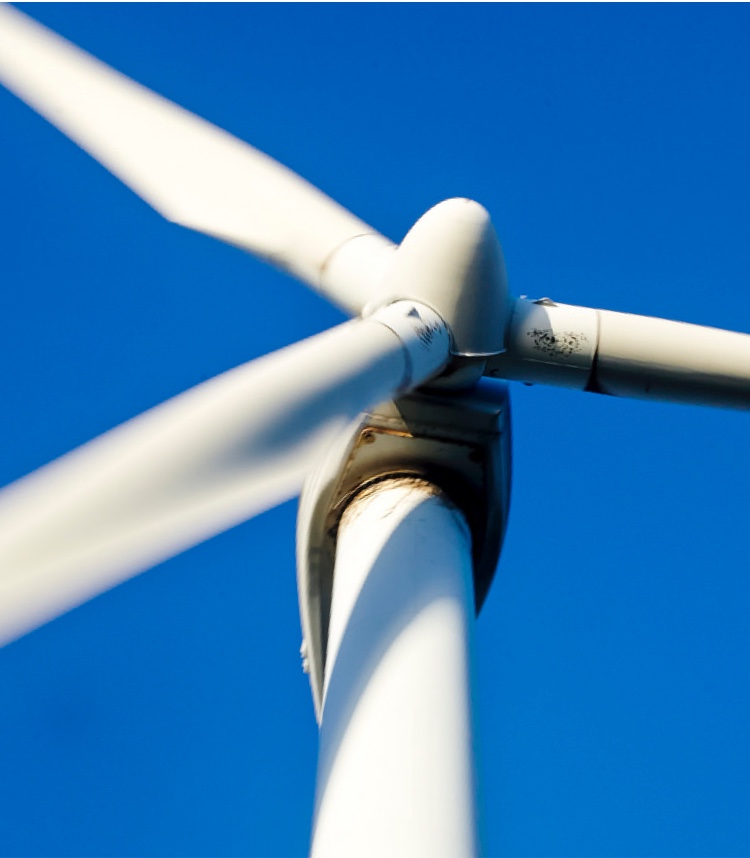 Energy and climate
We want to offer a climate-neutral venue, and renewable energy is a prerequisite for achieving this objective. All of electricity requirements are met with wind-generated power. As a result, our venue releases about 5500 tonnes less CO2 each year.
We are also working to reduce our energy consumption by continuously optimising our real estate, lighting, ventilation, heating, cooling and behaviour.
"Every year, around 1.8 million people from all over the world come here to meet, eat and stay overnight and to develop business, products and ideas."
Carin Kindbom, President & CEO