Conscious choices for sustainable development
We want to help drive sustainable development. For you as a visitor, this means you can enjoy top class experiences with a clean conscience at our facility. We take responsibility for our environmental impact, and also support various organisations and projects that promote good causes. For several years, we have actively worked with sustainability with the aim of increasing sustainability both in our operations and in the world. This generates long-term profitability, both for us and for society at large.
The Sustainable Development Goals
Our goals tie in with several of the UN's Sustainable Development Goals that form part of Agenda 2030. These global goals are the UN's most ambitious agenda for sustainable development to date, and have been adopted by countries, companies and organisations worldwide. Our goals coincide with 5, 7, 8, 12 and 13.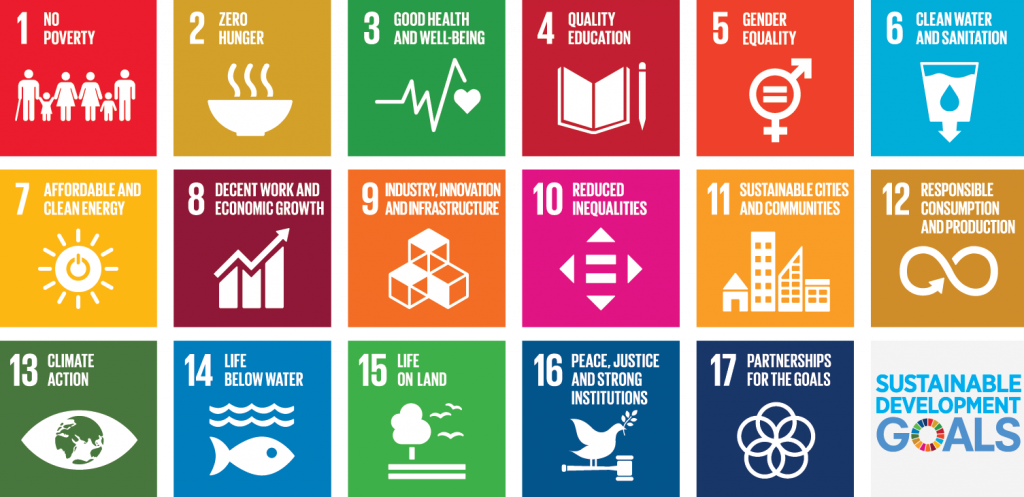 Our sustainability initiatives in figures
Did you know that 94 percent of our waste is recycled? Some is composted, digested and subsequently converted into biogas which powers the hobs in our restaurant kitchens. You can read about the development of our environmental initiatives in our sustainability report.
Carbon offset your trip to our venue
Now you can carbon offset your trip to our venue or your visit here. We recommend the service ZeroMission.
Book your meeting
Our offering includes hotels, shops, theatre and spa facilities, restaurants, exhibition halls and various meeting arenas. Our venue offers a pleasant environment where you will enjoy spending time and meeting people 24 hours a day – both for business and leisure.