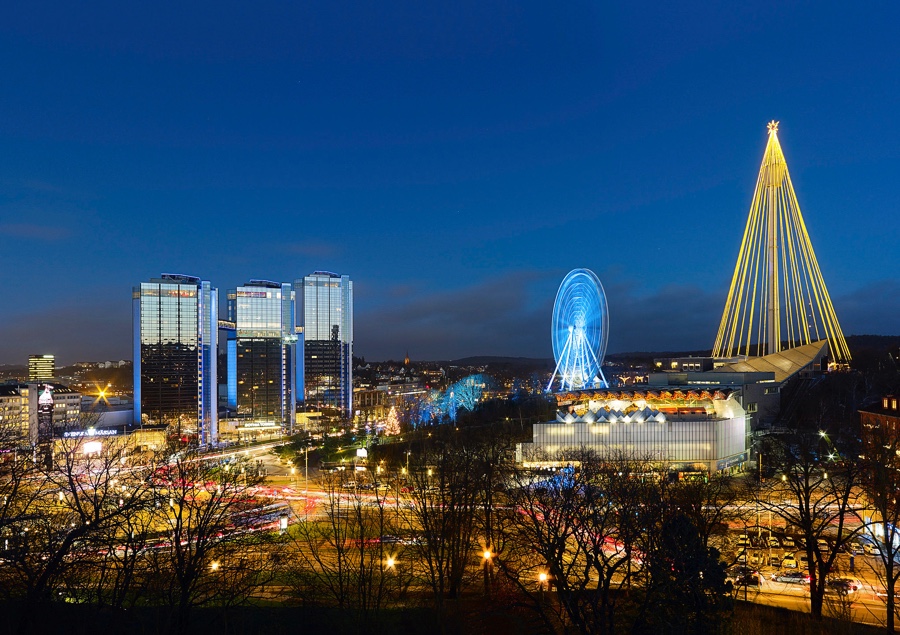 The Swedish Exhibition & Congress Centre and Gothia Towers are the first large Scandinavian venue with congress, hotel and meeting facilities to be certified to ISO 20121:2012, Event Sustainability Management Systems.
ISO 20121 was first used at the 2012 Olympic Games in London. It is an internationally highly regarded standard for ensuring a consistently high level of event sustainability management and includes environmental, social and economic aspects.
"We are absolutely delighted and proud to achieve this certification," says Carin Kindbom, President and CEO of the Swedish Exhibition & Congress Centre, which includes Gothia Towers. "It shows that we make high demands on our sustainability work and that we have adopted systems that comply with requirement levels recognised as industry practice worldwide."
ISO 20121 certification ensures that companies and organisations manage, control and improve conference and event implementation sustainably. This may, for example, concern minimising waste, increasing accessibility, and reducing impact in the long term by safeguarding our resources.
"Certification is part of strengthening our global positioning and our ambition of attracting even more international customers to hold their conference here in Gothenburg," says Carin Kindbom. "Our vision is to be Europe's most attractive venue by offering the best overall experience and that includes sustainability. It's important to us that our visitors and customers can be assured that their stay, event, congress or conference lives up to their own sustainability requirements," she says. "As a venue with a city centre location and large visitor flows, it's important to us that we take our responsibility and contribute to a sustainable city. It's a win-win situation."
ISO 20121 certification includes the Swedish Exhibition & Congress Centre and Gothia Towers' hotel, restaurant and conference operations.