Escape the constant buzz and focus your energy and resources
Our Service Centre allows you to take a break or spend some time taking care of practical matters. You can also get help with augmenting your stand with furniture, equipment and nibbles, etc.
Service Centre is a unique place, created to ensure exhibitors have the best possible fair experience, a place specifically designed to serve you and your needs. The exhibitors' lounge is somewhere to recharge, for both you and your phone. Enjoy a coffee, check your e-mails in peace and quiet, or develop new business relationship with industry colleagues. The Service Centre itself is manned by experienced staff ready to help improve your fair experience.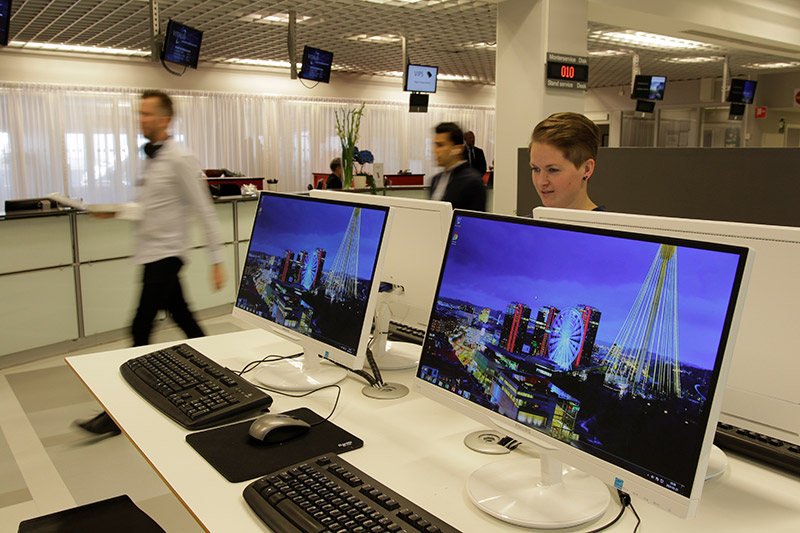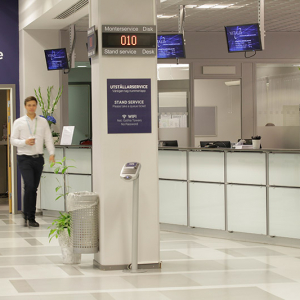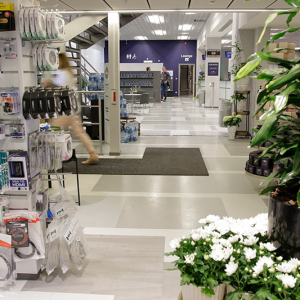 Our services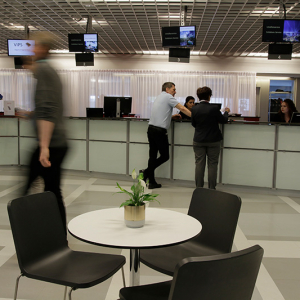 Stand orders/Stand design
If you need to supplement your stand, our Service Centre can assist with orders for extra furniture and stand equipment.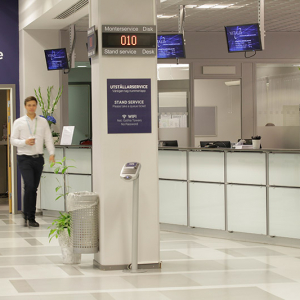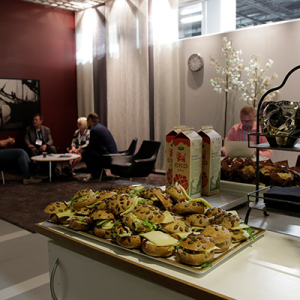 Lounge
Free coffee.
Battery-charging facilities for your phone.
Printing, copying and access to computers.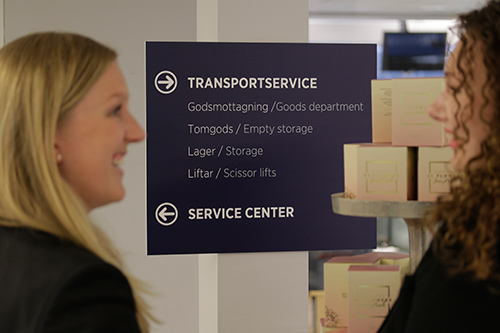 Transport services
Goods handling and advice. Our transport office is located right beside the Service Centre.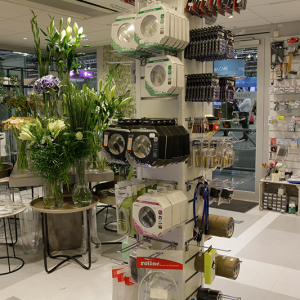 Flowers and accessories
Here you will find simple stand accessories such as plants, decorations, confectionery, beverages, tape and tools.
The shop is always open in the run-up to the fair and during stand construction. Anything you order here can naturally be added to your existing stand invoice.
The shop only has a limited selection, so to be sure of getting what you need it's always best to book your items in advance.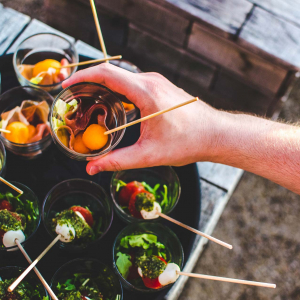 Stand catering
We are happy to help with everything from breakfast and coffee and refreshments to arrangements for informal receptions, press meetings and product launches.
Always book your stand catering in advance to be sure your requests can be fulfilled on time. If you want to add anything to your order or have any questions about your booking, we will be happy to help you with this on site!