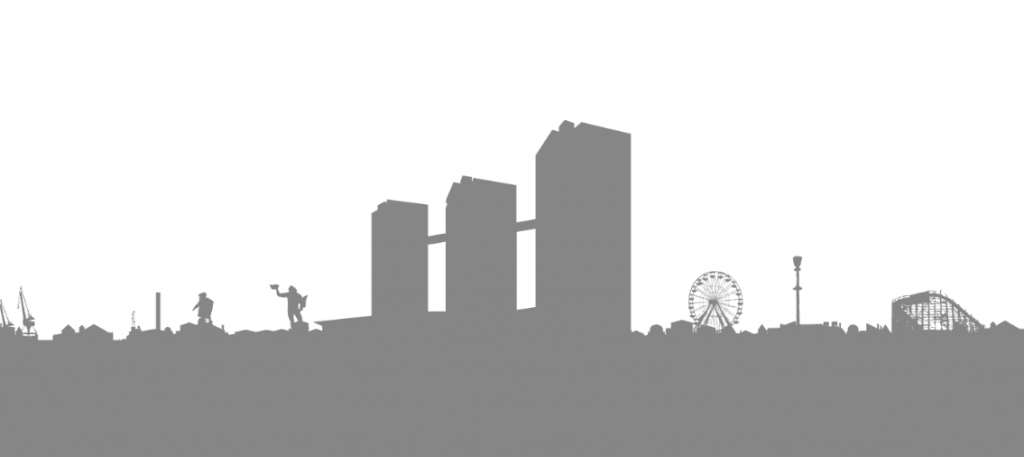 06-03-2020
For the Swedish Exhibition & Congress Centre Group and Gothia Towers, the safety and health of our visitors and employees remain top priority. We continue to closely monitor the development and the recommendations from the relevant Swedish authorities which currently assess the risk of general transmission in Sweden as moderate. We are prepared for any changes in recommendations and have good routines in place. Currently, among other things, the following extended routines have been adopted:
At our meeting place, there are signs and instructions on general preventive measures to prevent the spread of infection
We perform more frequent cleaning of public spaces
Disinfectants and soaps are available in all restrooms
Service areas with disinfectants are located at entrances
We also have medically trained staff available
If you have recently visited any of the risk areas listed on the links to the authorites below and show any signs of illness, contact a hospital for further guidance.
At our meeting place, visitors are encouraged through signs and instructions to take extra care regarding measures in order to prevent infections spreading.
Meetings and events that take place at our venue will go ahead as planned based on current recommendations.
Read more about Covid-19 at Swedish authorities:
Public Health Agency of Sweden
10-03-2020 Read the latest information from the Swedish Exhibition & Congress Centre and Gothia Towers on this link.