An innovative business community, world-leading sustainability initiatives, top-rate meeting facilities and proximity to entertainment and restaurants. There are many reasons to choose Gothenburg. Discover a handful of them here.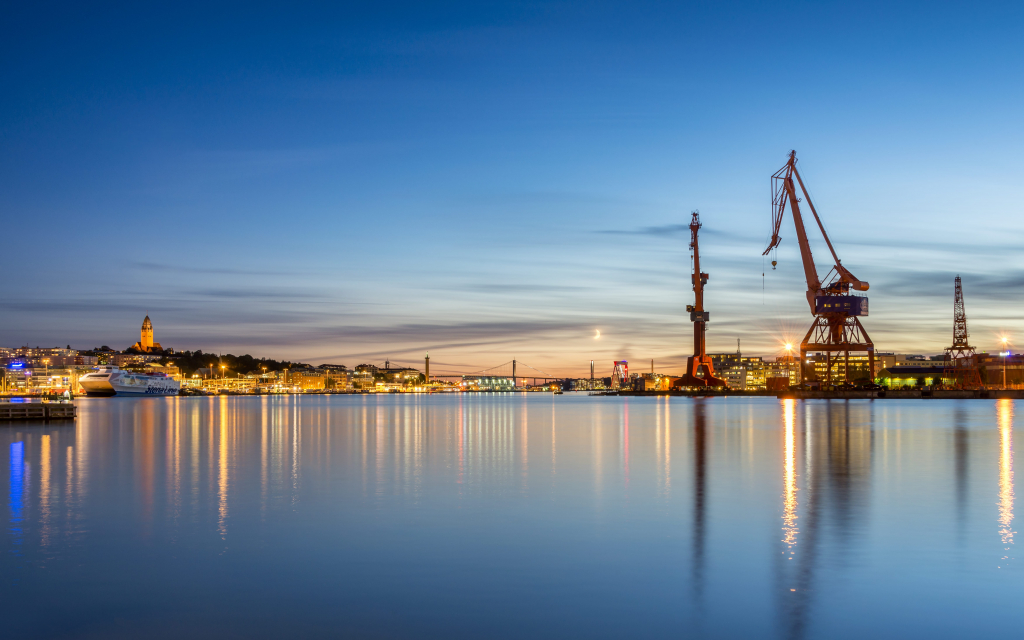 1. City of meetings: Competes with the best in the world
An excellent meeting city should be able to offer a central location, excellent transit connections and professional, comprehensive solutions. As a visitor in Gothenburg, you will find both a vibrant urban centre and the picturesque archipelago within reach. Getting around the city is a breeze, and in fact you can walk almost everywhere. If you need help finding your way, simply ask a friendly local. Chances are quite good that you'll meet one, because Gothenburg has been ranked one of the world's most pleasant cities multiple times.
The meeting city of Gothenburg has taken significant steps in recent years towards becoming established as a powerful player on the international scene. The Swedish Exhibition & Congress Centre and Gothia Towers, Europe's biggest fully integrated meeting place, has made several strategic investments in the future. Along with intentional destination initiatives and beneficial collaborations in the city, this means more and more organisations are choosing Gothenburg for their meetings.
The city is now competitive with the leading meeting cities in the world. By 2030, the number of commercial guest nights is expected to have doubled to 9 million, of which international guests account for 40 percent.
More and more organisers are also choosing to return to Gothenburg with their congresses, which demonstrates a genuine appreciation for the city as a locale for meetings and networking. One meeting that has chosen to return in 2019 is the Annual Meeting of the European Society of Human Genetics, ESHG.
During the year, Gothenburg and the Swedish Exhibition & Congress Centre will host several other major meetings connected to academia and the local business community. These meetings don't only impact the tourism community, but also create conditions for sustainable growth and contribute to the development of research and the innovation climate of the entire region.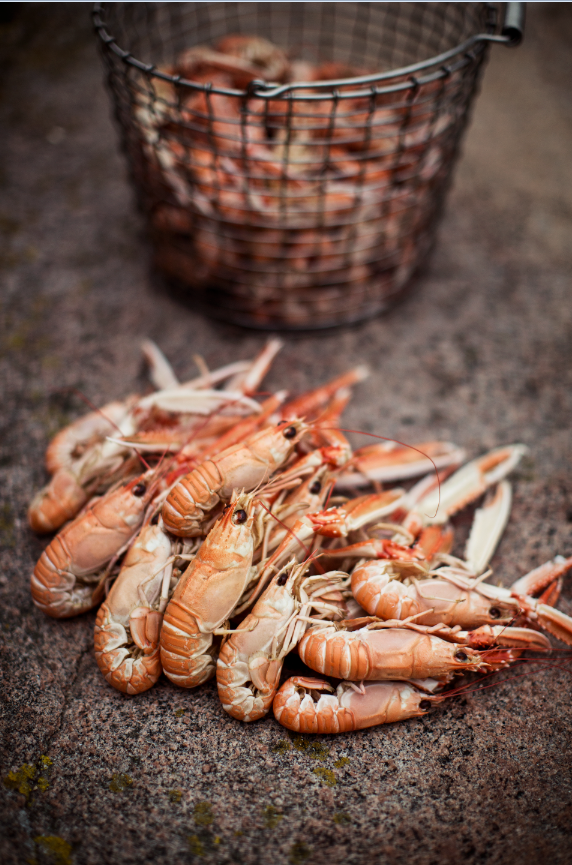 2. City of food:  Flavourful ingredients from the sea
At 6:30 a.m., the alarm goes off and Sweden's largest fish auction is underway. For over 100 years, fish have been bought and sold at the same location in Fiskhamnen. Proximity to the ocean and the cold waters of the North Sea make Gothenburg a paradise for fish and shellfish lovers. The beautiful and exquisitely fresh ingredients end up at some of the city's many restaurants, where they are transformed into delicious dishes by creative chefs. Many of them are award-winning and most work with organic and local ingredients to create menus based on the season. Several of the restaurants even have their own rooftop vegetable gardens. You can't get more local than that.
But Gothenburg is not only known for fine dining and imaginative food preparation. Try a classic shrimp sandwich at Gothia Towers, an enormous cinnamon bun in Haga or a half special (sausage, bun and mashed potatoes) at any hot dog stand. Sometimes simplicity is best.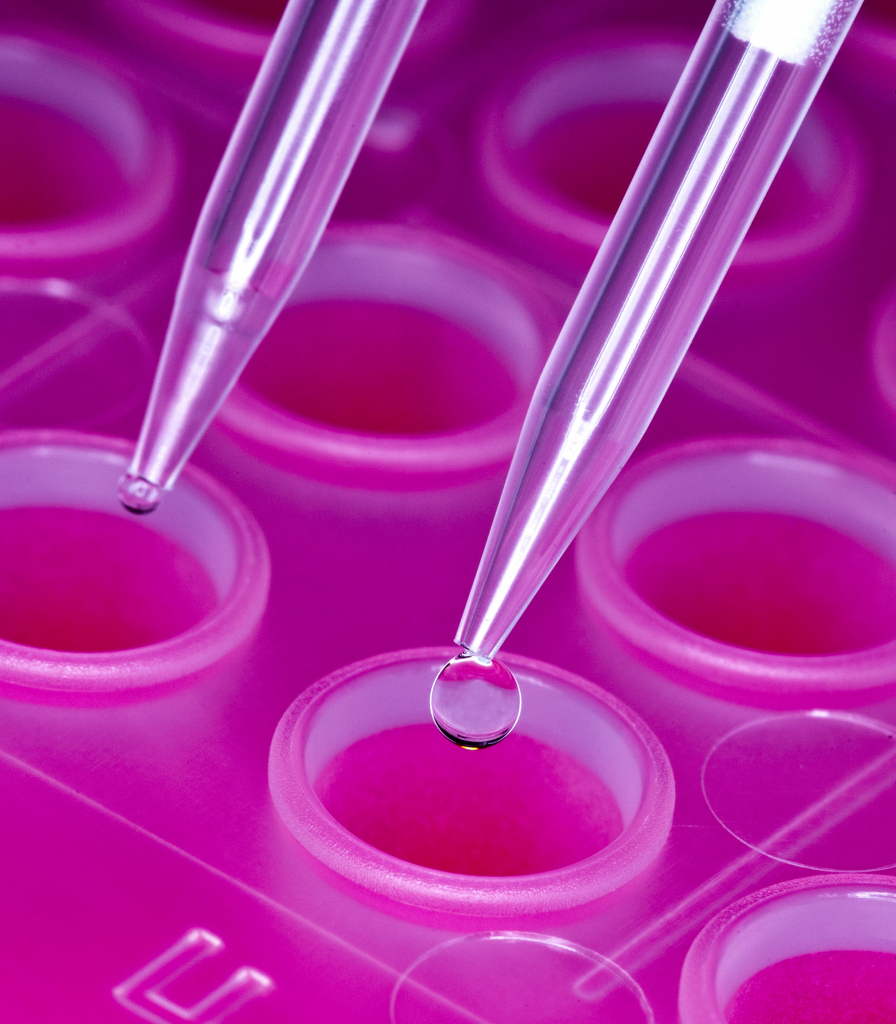 3. City of innovation:  World-leading research in the region
Did you know the Gothenburg region is one of the most research-intensive regions in Europe? Every year, companies invest about SEK 20 billion in research and development in the region, corresponding with almost one fourth of Sweden's investment in the area.
About 50,000 students attend Gothenburg's two higher education institutions, Chalmers University of Technology and the University of Gothenburg. Interdisciplinary research in a wide variety of fields is pursued here in partnership with companies and government agencies. Two venture companies are also connected to both institutions, Chalmers Ventures and GU Ventures. Both have high international standing.
Gothenburg has a long tradition of partnership between the business community, academia and the public sector, setting the perfect stage for innovation. The city's science parks (Lindholmen, Sahlgrenska and Johanneberg) are examples of collaborative settings for global-leading research, especially in Life Science and Automotive, frequently with a focus on sustainability.
The Gothenburg region is also home to the most testbeds, environments for testing and developing new ideas, in Sweden. Through the initiative Testbädd Göteborg (Testbed Gothenburg), the initiators City of Gothenburg, Business Region Göteborg, RISE, Chalmers and the University of Gothenburg hope to leverage and accelerate innovative growth in the region.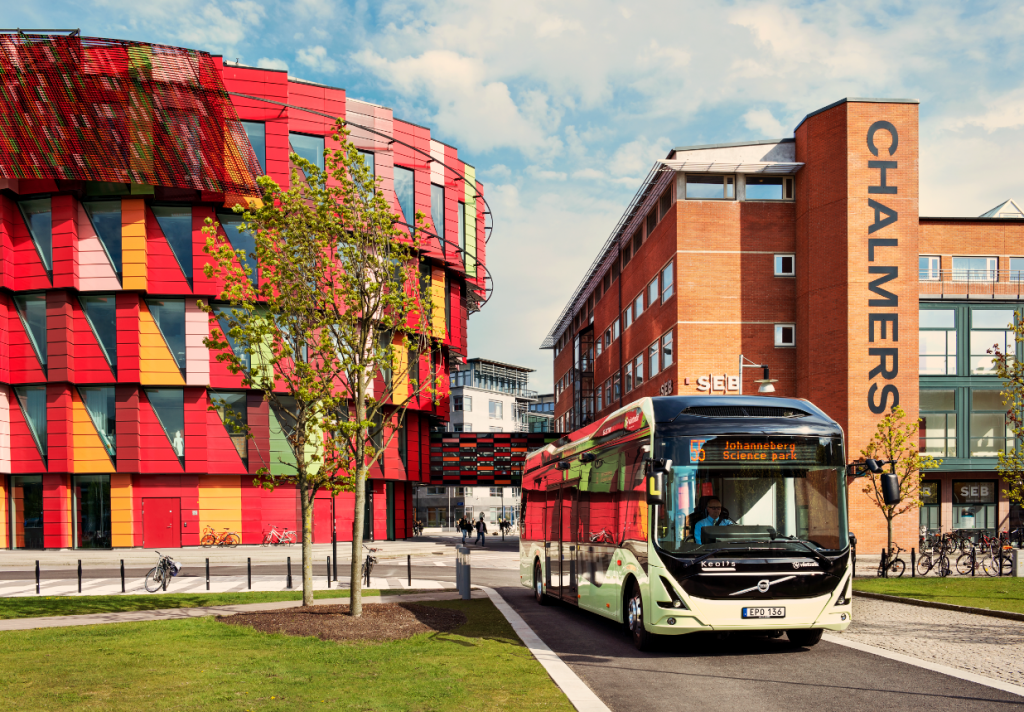 4. City of sustainability: Share environmental vision
Gothenburg is a world leader when it comes to sustainability. At least according to the Global Destination Sustainability Index, an international sustainability ranking of 50 cities in the world. In 2018, Gothenburg placed in the top among meeting and event cities for the third year in a row. This honour fits perfectly with Gothenburg's ambitions and long-term work with sustainable development. The entire city works continually with a shared vision, and for everything from transports and hotels to facilities and arenas to be able to offer the best possible eco-friendly solutions. 93 percent of hotel rooms here are environmentally certified and about 65 percent of public transit is operated with renewable energy.
The goal is for all events to be permeated by sustainability from start to finish. Gothenburg Culture Festival is an example of working with sustainability in every dimension; one goal is to have an event free from disposable items in 2020. Another example is the Way Out West music festival, which has been environmentally certified since 2013.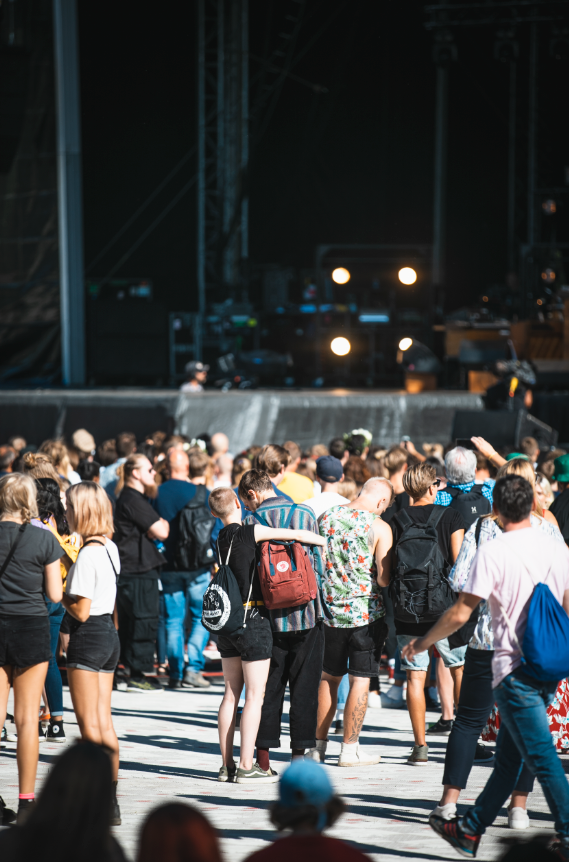 5. City of events: The right place for an audience
Way Out West, Göteborg Film Festival, International Science Festival, Gothia Cup and GöteborgsVarvet. These are just a few examples of recurring events in the number one city of events: Gothenburg.
The whole city is an arena where parties often carry on in the streets and squares, becoming part of the urban landscape. Gothenburg even has a special event thoroughfare in the middle of town.
The right infrastructure is in place here, with arenas, hotels and restaurants all within walking distance. An ambition is in place here for all events to be as sustainable as possible. Passion, motivation and tons of creative events can all be found here. And so can a fantastic audience.
It's no surprise that Gothenburg has made a major impression as an events city, way beyond Sweden's borders.
Going on in spring and summer 2019
Annie, musical, Lorensberg Theatre, 1 March–5 May
Andrea Bocelli, Scandinavium, 16 March
Swan Lake, Lorensberg Theatre, 20 March
International Science Festival, 1–12 April
Gothenburg Horse Show and EuroHorse, 3–7 April
Göteborgsvarvet, 18 May
Elton John, Scandinavium, 19 May
Point Music Festival, Gothenburg
Concert Hall, 23–26 May
Summerburst, Ullevi, 7–8 June
West Pride, 12–16 June
Monster Jam, Ullevi, 15 June
Bob Dylan, Scandinavium, 28 June
Partille Cup, 1–7 July
Metallica, Ullevi, 9 July
Gothia Cup, 15–21 July
European Choir Games, 3–10 August
Gothenburg Culture Festival, 6–11 August
Way Out West, Slottsskogen, 8–10 August
Read more about what is happening in Gothenburg at goteborg.com