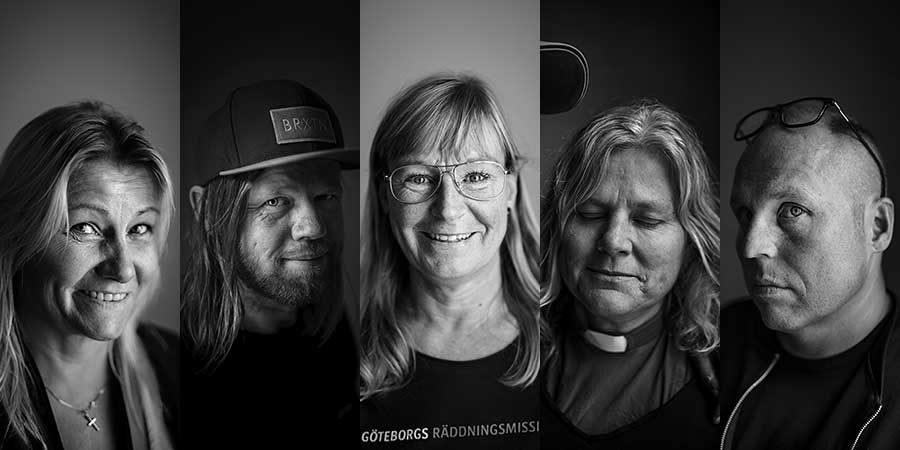 For more than 20 years the breakfast café on Vasagatan has welcomed people who are on the outskirts of society, with warmth, hope and a sense of community. In this calm oasis in an otherwise chaotic world its guests find a listening ear, something to eat and a chance to change their clothes or take a shower. Five employees and 19 volunteers take turns to help out.
For many years Gothia Towers and the Swedish Exhibition & Congress Centre have supported the Rescue Mission of Gothenburg, which runs the café on Vasagatan. This partnership is part of our efforts to promote sustainable development that benefits people and the environment.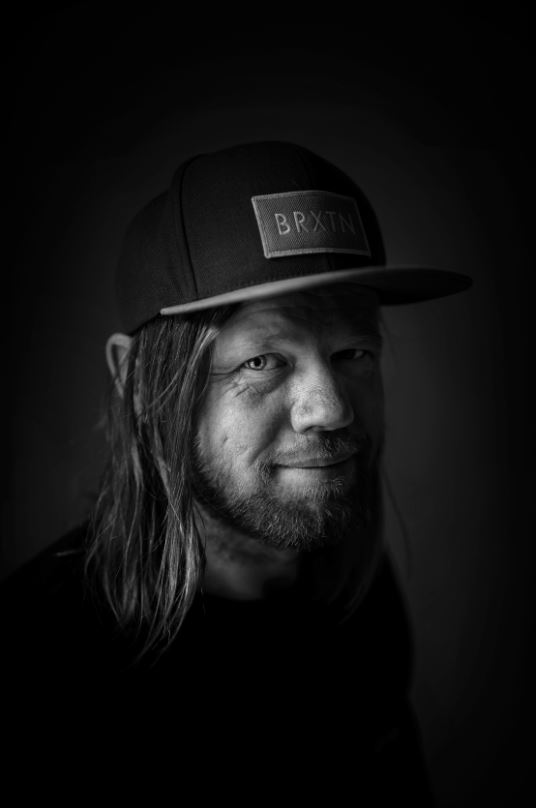 Deaconal assistant Michael Wahlström wants to give the guests hope. "It may be help with small or large issues, but also spiritual matters. I want them to have the courage to look forward. To see that there can be better days ahead."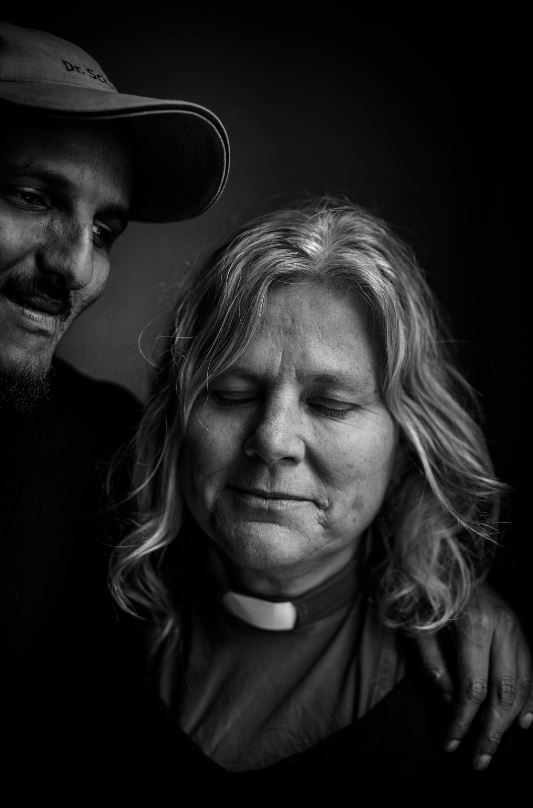 Each Friday morning deacon Eva Erlandsson holds a singing session at the café. Many join in the singing, while others choose simply to enjoy the moment.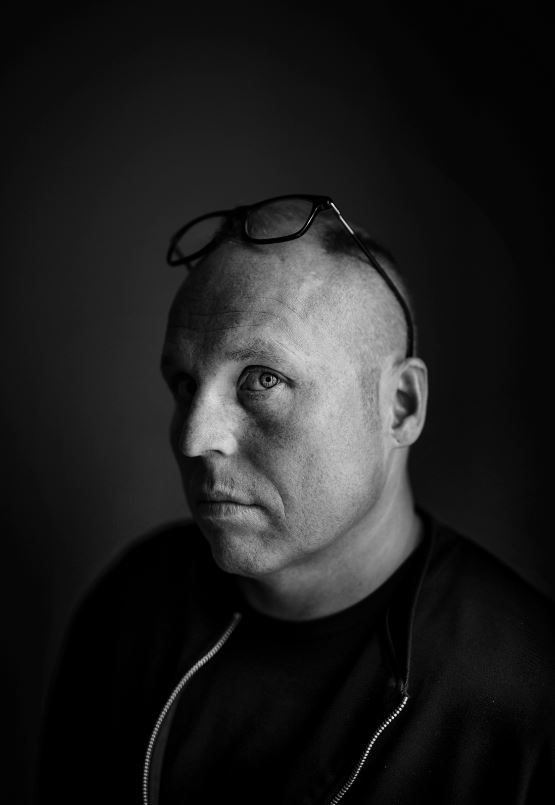 "We have lots of volunteers who want to help. I believe that's because they get so much back in return," says Patti Hansén, who also looks after the home for unaccompanied refugee children that is on the floor above.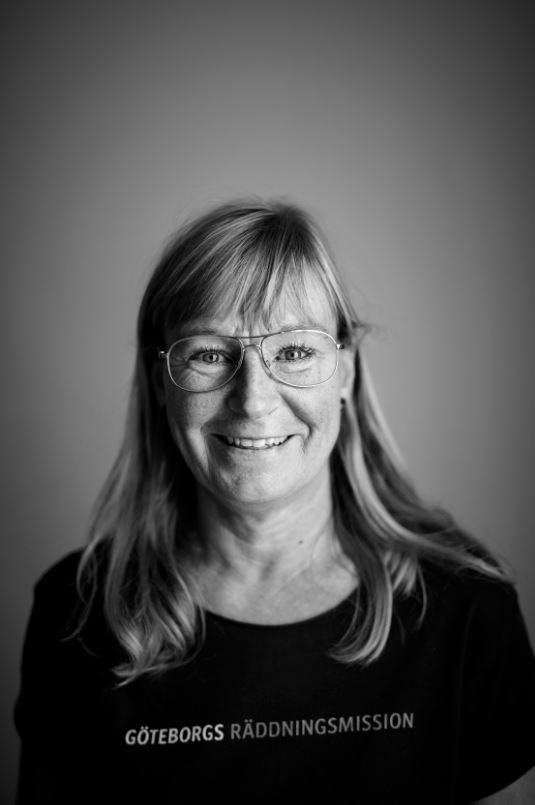 Siv Blomqvist spreads calm and good cheer among the guests and helps to coordinate the volunteers. "Our volunteers do a fantastic job – without them we are nothing."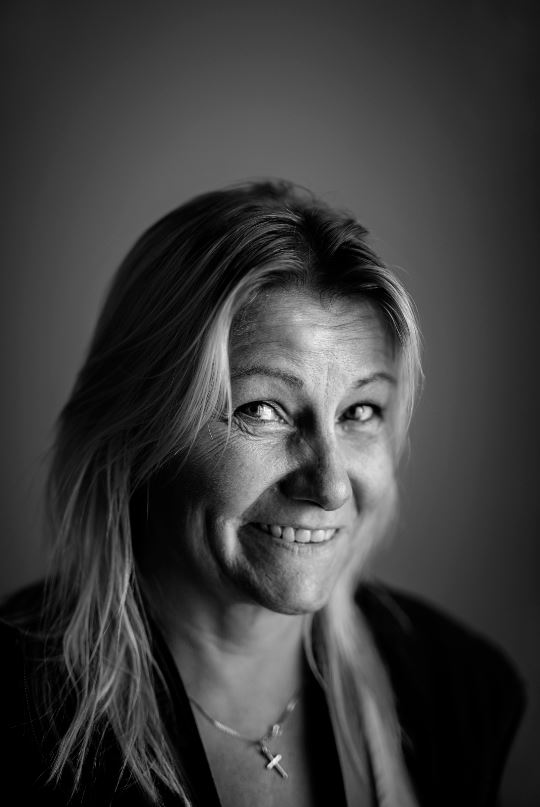 "Last week a lady came by and said she has a Facebook page that she uses to collect clothing for us. She brought a lot of stuff along. It's fantastic that so many people care about us," relates Susanne Johansson, who is in charge of clothing collection.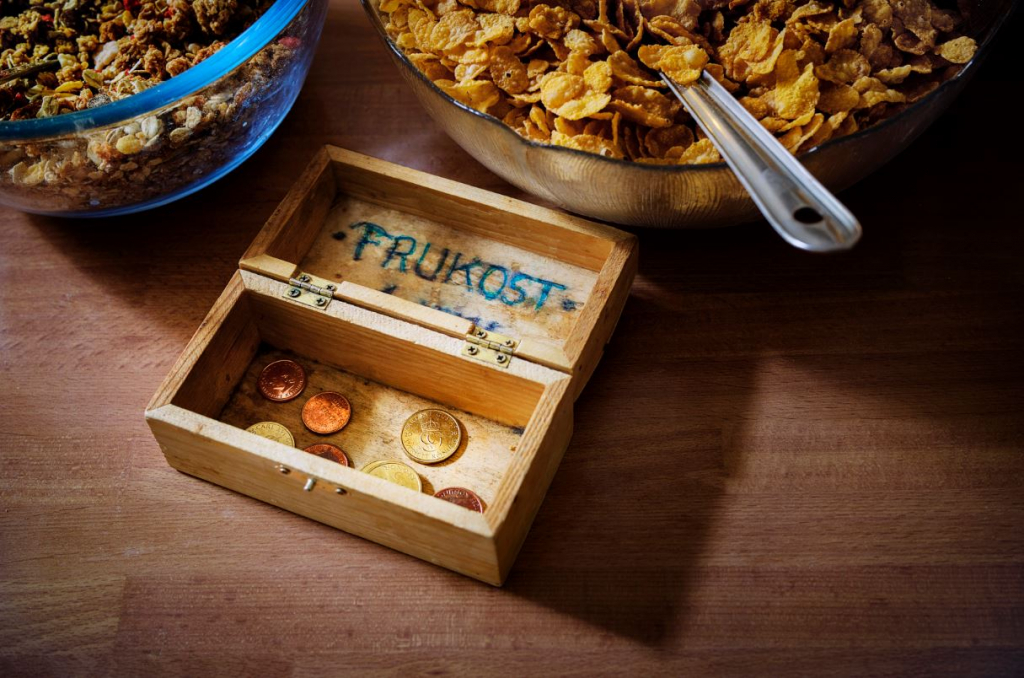 Around 150 guests visit the café every day, all year round. Food and clothing are donated by companies and individuals. In 2016, Gothia Towers and the Swedish Exhibition & Congress Centre donated 11,300 servings of food. Many of our employees are engaged as volunteers at the café.
Read more about our sustainability work at www.gothiatowers.com/csr .
Photo: Stefan Edetoft